Shia Machinery Industrial Co., Ltd. was founded in 1985. From the manufacture of capsule machines to the development of food machinery, we have deep mechanical experience. In recent years in accordance with the trend of internationalization, our service is tending towards customization with wide recognition. The company equipments are extensively applied in the food, pharmaceutical, biotech and chemical industries, many of which are tailored customization. The quality of the equipment is absolutely the best for your company's production. For more details, please contact us and we will help you as quickly as possible.
Business Philosophy: Best quality, good faith
From the design, manufacture to installation process, customer satisfaction has always been our only standard, with the most sincere enthusiasm and the most professional service to meet customer needs.
Product Appeal: Quality first, keep improving
From the spare parts on the products to the overall structure of the products, there are detailed and precise calculations and technologies to ensure that each process can reach the highest quality standards.
We have accumulated manufacturing and design experience for many years. With the needs of industrial upgrading, we have carefully researched and produced the most suitable production equipment and related peripheral equipment for pharmaceutical, food, biotech and chemical industries.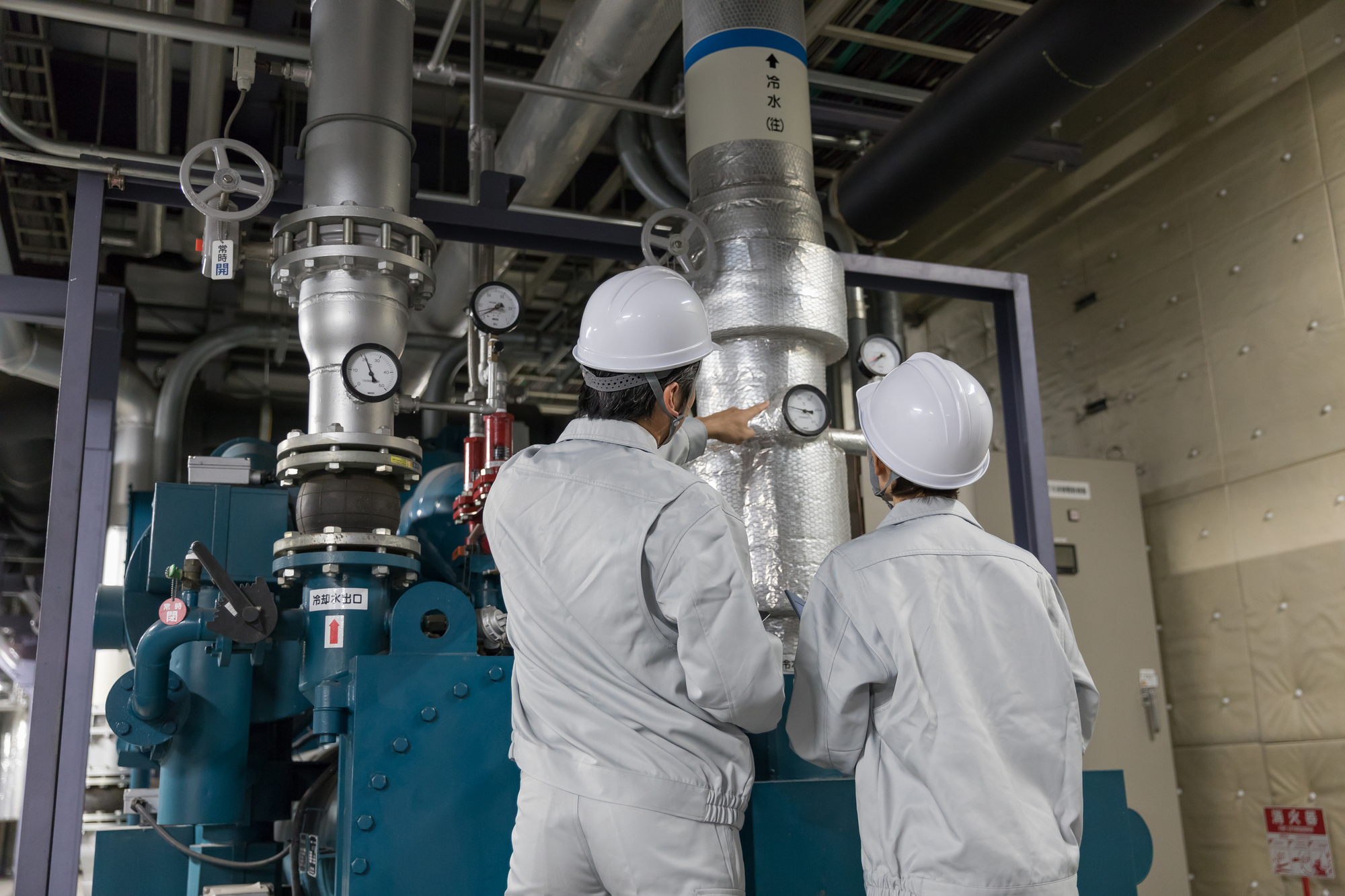 Main business items :
Granulating Machine With Moving Spray-Dry Device for pharmaceutical, food, biotech and chemical industries.
Low-Temperature Vacuum Concentration Equipment.
Extraction system for food and pharmaceutical industries, extraction tank and various stainless steel mixing tanks and storage tanks.
Centrifugal water-cooled mills for food and pharmaceutical industries and other ore mills.
High speed mill.
High and low concentration liquid mixers and various types of powder blending mixers.
Various heating systems and condensing systems, such as tubular and plate types.
General piping and sanitary piping and CIP cleaning systems.